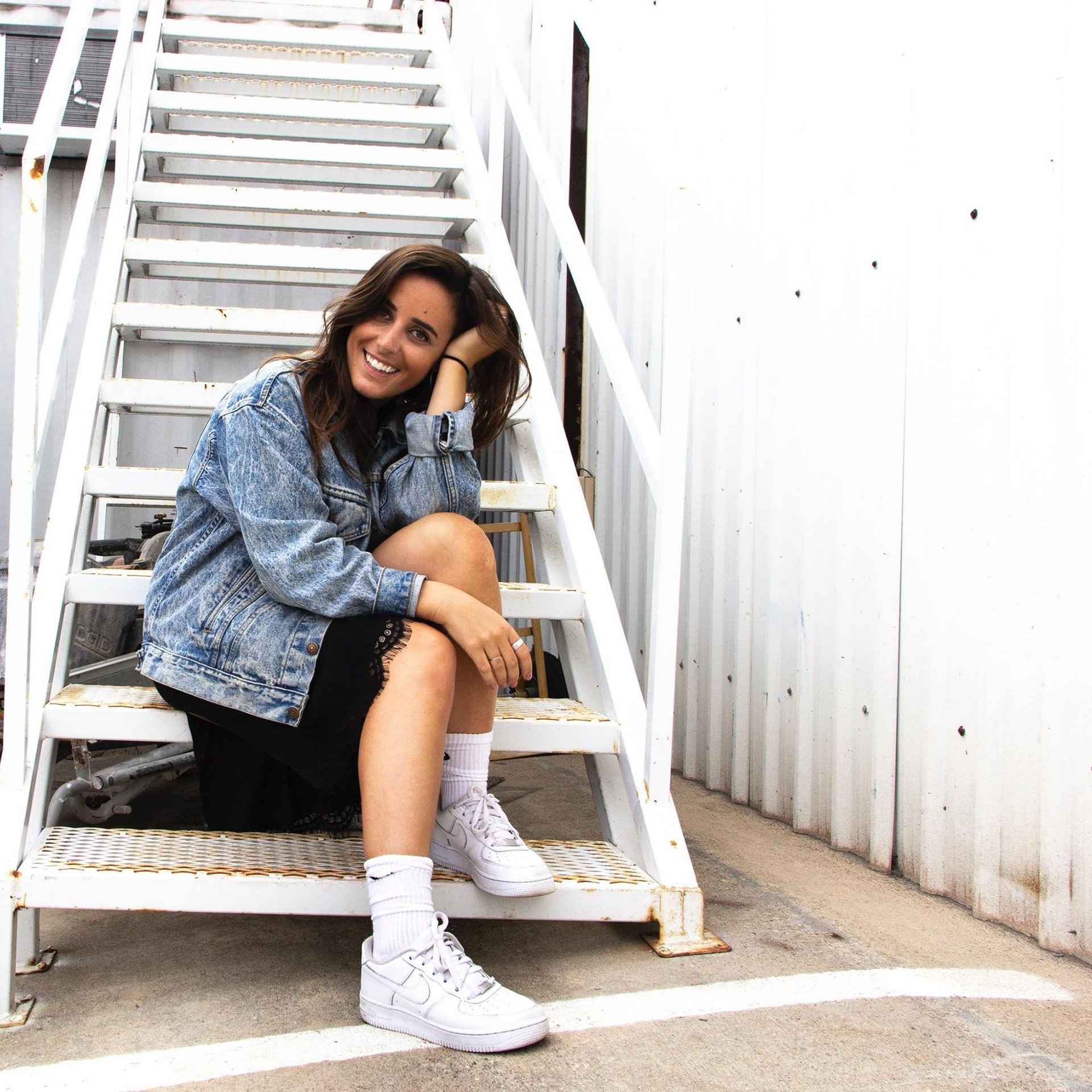 Before you observe, examine, criticize or - as I hope - fall in love, be sure to grab yourself a coffee, tea or maybe even a glass of wine. I believe it's all about the little things in life, so let's start this relationship the right way.
I'm Lia! I'm a creative from Copenhagen, Denmark, and recently moved from Los Angeles where I had been studying and working since 2013. It was time to stop dreaming my life and live my dream. Boom: I moved to New York.  
OK. Motivational music crescendo down. Reality hits.
Fine print: In May 2017, I graduated from Loyola Marymount University with a BA in graphic design. At LMU I was a Division 1 swimmer and member of the Tau Sigma Honor Society. My education introduced me to the value of typography, design concepts and the Adobe creative suite. Moreover, it strengthened my style and confidence as a designer. Since graduating I've been the creative, events and social director for Nosotros Tequila. It's been challenging, but I've also loved being in charge and growing the brand. 
Scandinavian art and design are a part of my DNA. Growing up in a house with creative parents, thousands of books and art everywhere within a city transforming into a food- and style mecca provided me with a strong creative foundation. Today, it stays with me - and I keep my work simple, while challenging myself to make it new and exciting. 
Complimenting my degree in graphic design, I also work with social media, partnerships, marketing, events and production - in other words, all the elements needed to create brand voice in today's world. I crave a fast-paced environment where we are ambitious and help one another excel and make things better - and have fun. 
Parting shot: I enjoy working out, sports, photography, traveling, entrepreneurship 
Call me. Let's talk it over a coffee and see if we have a match.

​​​​​​​
Thank you! Can't wait to get a coffee with you!