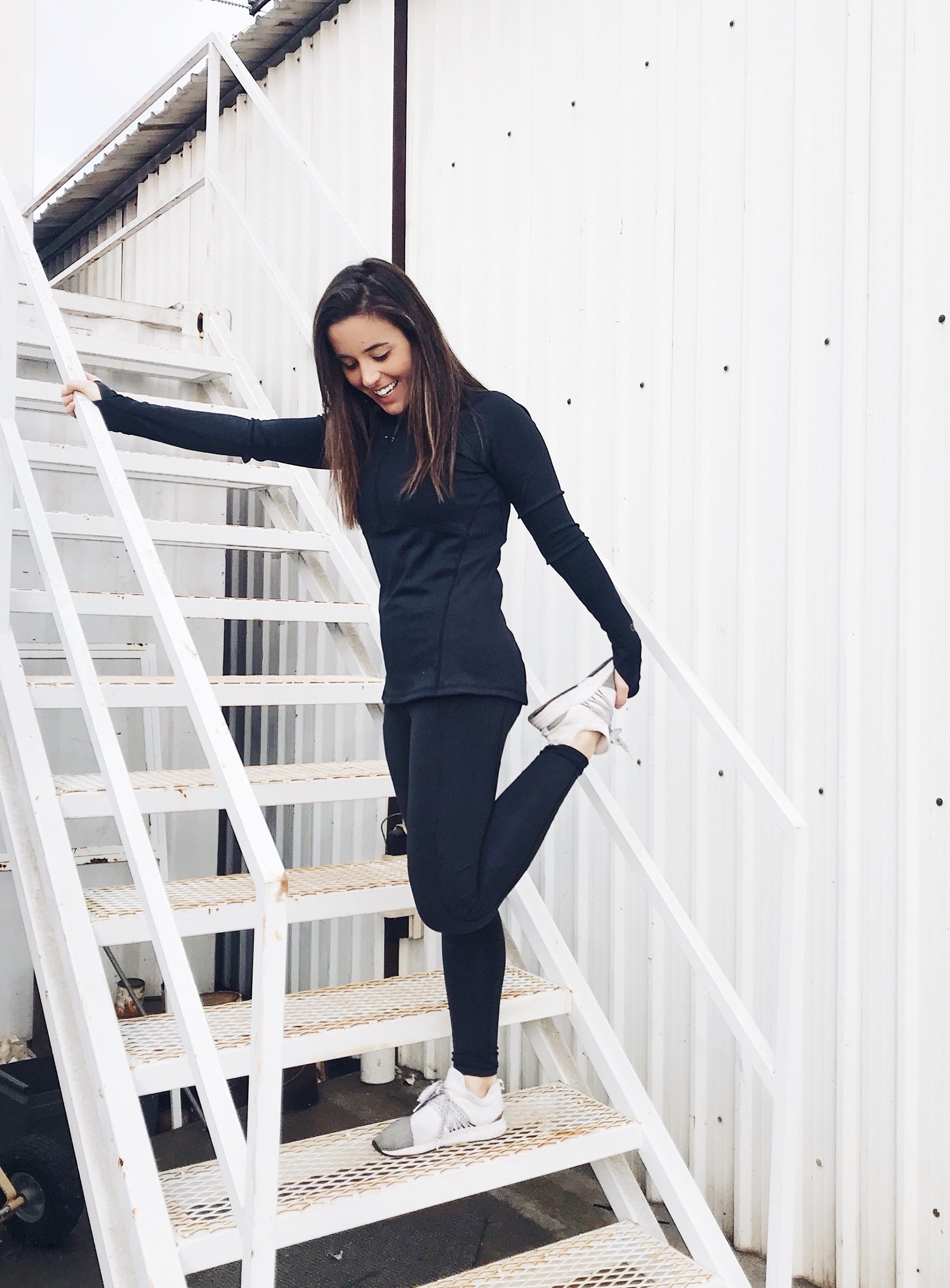 Before you observe, examine, criticize or - as I hope - fall in love, be sure to grab yourself a coffee, tea or maybe even a glass of wine. I believe it's all about the little things in life, so lets start this relationship the right way.
I'm a graphic designer from Copenhagen, Denmark currently based in sunny Los Angeles. May 2017 I graduated, from Loyola Marymount University, with a BA in graphic design. At LMU I was on the division 1 swim team and a member of the Tau Sigma Honor Society. Getting a design degree introduced me to the value of typography, design concepts and the Adobe Creative Suite. 
Growing up in Copenhagen fostered my love and inspiration for Scandinavian art and design, and as a result I focus on keeping my work simple, yet new 
Though I have a degree in graphic design, I am also interested in jobs which deal with social media, partnerships, marketing, and production. I crave a fast paced environment where we push and help one another get better, while having fun. 
I'm currently the creative and events director at Nosotros Tequila. In this position I get the opportunity to work and think creatively, across various channels, while being challenged everyday.  
I enjoy working out, sports, photography, travelling, good ideas 
So let's talk about some good ideas, and get a coffee?!  
Thank you! Can't wait to get a coffee with you!